The Buzz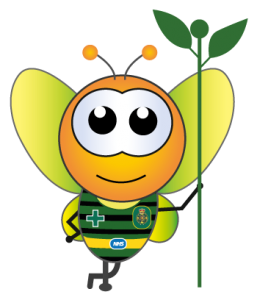 When you agree to become a member of our Trust you get all the latest news, plus the chance to have your view heard on any future changes to our service.
Join us to make a difference
Are you 14 – 21 and live in Berkshire, Buckinghamshire, Oxfordshire or Hampshire?
Becoming a member won't cost you a penny and it's up to you how much you want to be involved. If you are over 16* you can even stand to be a governor.
*Under 16-year olds should seek consent from parents or legal guardians prior to applying.
Whether you have used our services, or are interested in a healthcare career, being a Trust member is a way for you to have a voice on issues that matter to you.
Being a member boosts your curriculum vitae when aiming for a job, or a university or college place.
Join our membership and……….. 
Be informed – Be the first to know about our important messages and career opportunities
Be heard – Tell your family and friends about our messages
Be invited – To exclusive events and special projects
Be involved – Take part in competitions and questionnaires
Be savvy – Get discounts with our NHS discount scheme
Be connected – Get connected to other young members
What are you waiting for? Fill in the membership form NOW!
---