Everything you need to know about being healthy and safe is here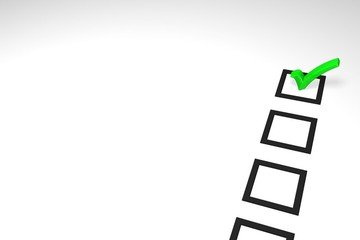 Oxfordshire County Council are offering two paid opportunities that might be of interest to any young people. They are looking for ideas and thoughts from young people aged 14, 15, 16 and 17 years old in Oxfordshire. The first is "Your Voice Your Views" and they are...
SCAStube
You fancy us, don't you? Then join us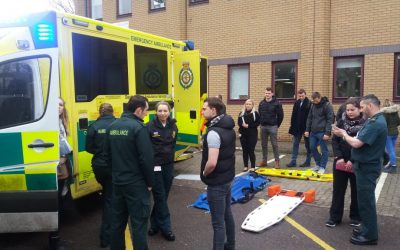 Are you currently studying and considering where to begin your career? Work for us!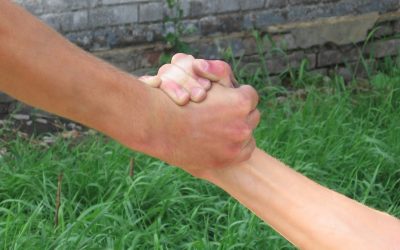 Fancy getting some work experience, undertaking our Young Ambulance Citizens Programme or volunteering with us? Find out more on this section.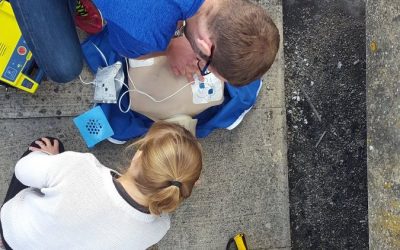 Membership is a great way to be part of the SCAS family. You get to join us right away, and it's free!