Everything you need to know about being healthy and safe is here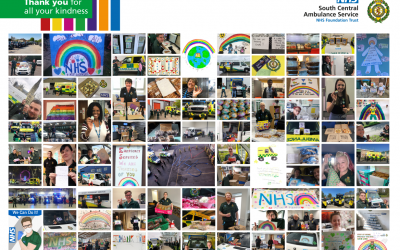 In June 2020 we launched a competition for young people. We asked if you could send a message of support to any other young person right now what would you say? It could be anything – drawing, painting or even a poem! The winners would receive a visit to their school...
SCAStube
You fancy us, don't you? Then join us
No Results Found
The page you requested could not be found. Try refining your search, or use the navigation above to locate the post.