Everything you need to know about being healthy and safe is here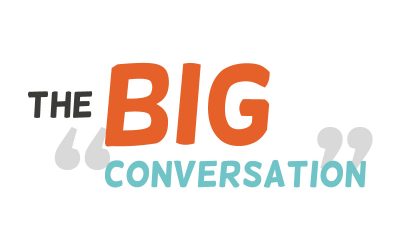 The Police and Crime Commissioner's Youth Commission is launching its Big Conversation 2021, asking young people for their views on topical crime and policing issues. This year the focus of the Big Conversation is on hate crime, the exploitation of young people, for...
SCAStube
You fancy us, don't you? Then join us
No Results Found
The page you requested could not be found. Try refining your search, or use the navigation above to locate the post.