Everything you need to know about being healthy and safe is here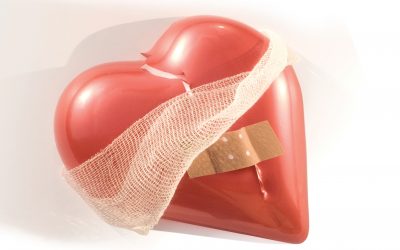 Would you be able to recognise if someone was having a heart attack and know what to do? This section gives you the answers.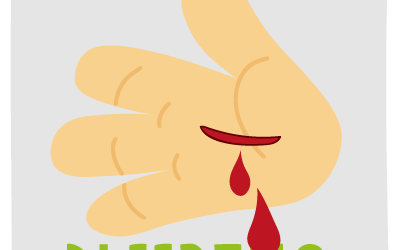 A little information that can be used to help you if you are helping somebody who is bleeding.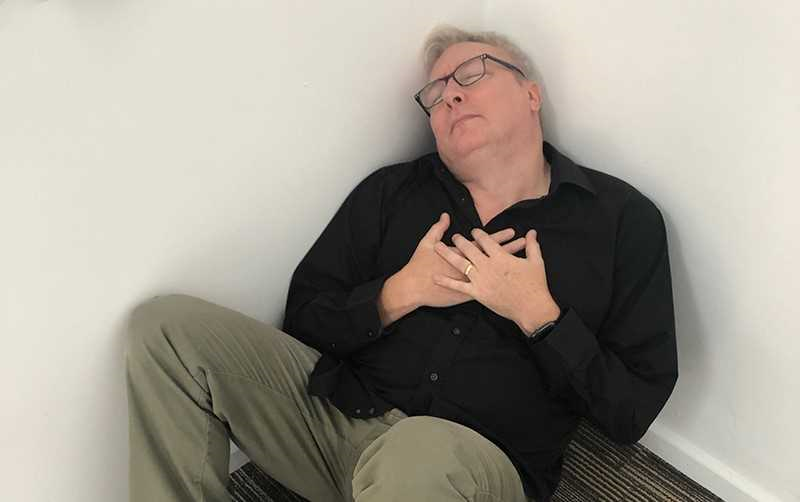 Would you know what to do in this kind of situation? Read on to find out more and save lives.
SCAStube
You fancy us, don't you? Then join us
No Results Found
The page you requested could not be found. Try refining your search, or use the navigation above to locate the post.