Oh look, words and pictures and stuff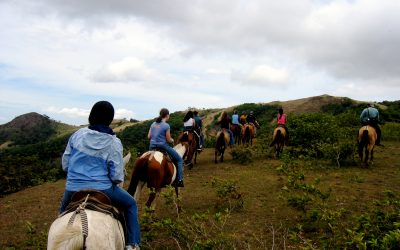 Learning to horse ride can be exhilarating … but it can also end in tragedy if you do not follow safety guidelines.
read more
Click, watch, repeat! SCAStube

You fancy us, don't you? Then join us

No Results Found
The page you requested could not be found. Try refining your search, or use the navigation above to locate the post.