Everything you need to know about being healthy and safe is here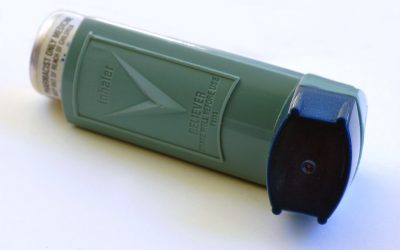 How can you tell if you, or someone with you, is having an asthma attack? And would you know what to do?
read more
Click, watch, repeat! SCAStube

You fancy us, don't you? Then join us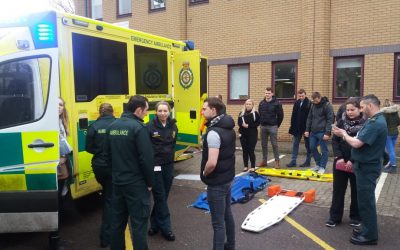 Are you currently studying and considering where to begin your career? Work for us!
read more