Everything you need to know about being healthy and safe is here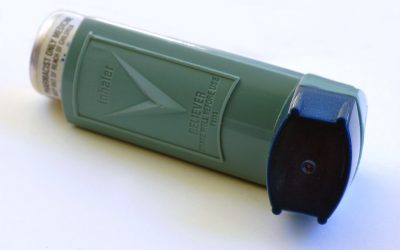 How can you tell if you, or someone with you, is having an asthma attack? And would you know what to do?
read more
Governor Elections 2020

Your local ambulance service needs your help!
Our next governors elections will be happening soon in 2020 and its never too early to register your interest! You can put yourself forward for election by emailing company.secretary@scas.nhs.uk
For more information on how you can get involved have a look at our website here
You fancy us, don't you? Then join us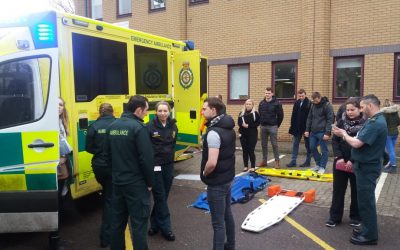 Are you currently studying and considering where to begin your career? Work for us!
read more