Oh look, words and pictures and stuff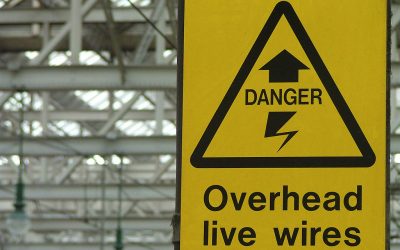 Railway danger signs are there to warn you. Don't ignore them. Read on to find out what happened to those who did.
read more
Click, watch, repeat! SCAStube

You fancy us, don't you? Then join us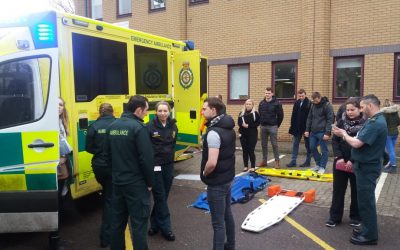 Are you currently studying and considering where to begin your career? Work for us!
read more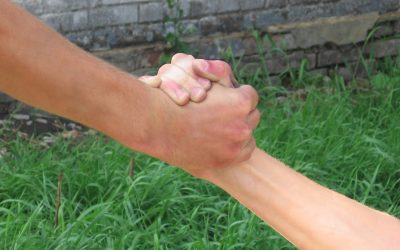 Over 18? No experience is required for volunteering, just a caring attitude and some spare time.
read more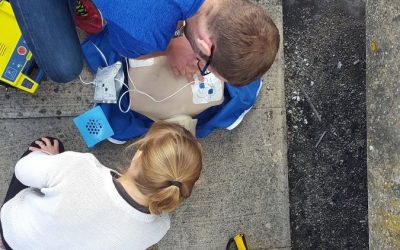 Membership is a great way to be part of the SCAS family. You get to join us right away, and it's free!
read more