Everything you need to know about being healthy and safe is here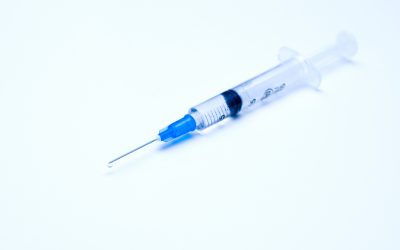 What do you know about meningitis? Save yours and other people's lives by learning the common signs and symptoms together with the action to take.
read more
Click, watch, repeat! SCAStube

You fancy us, don't you? Then join us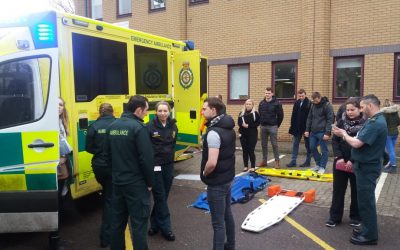 Are you currently studying and considering where to begin your career? Work for us!
read more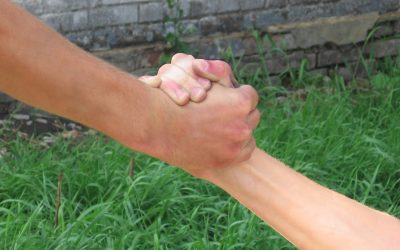 Fancy getting some work experience, undertaking our Young Ambulance Citizens Programme or volunteering with us? Find out more on this section.
read more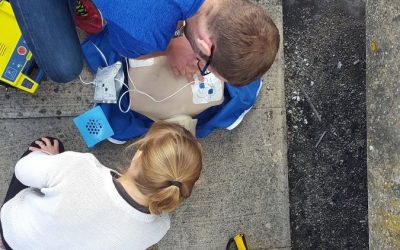 Membership is a great way to be part of the SCAS family. You get to join us right away, and it's free!
read more