Everything you need to know about being healthy and safe is here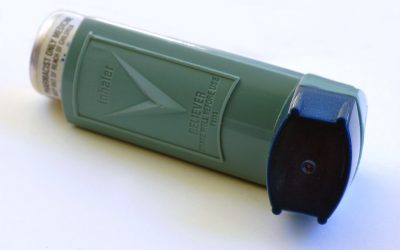 How can you tell if you, or someone with you, is having an asthma attack? And would you know what to do?
read more
Competition!

South Central Ambulance Service would like to thank you all so much for your ongoing support through these challenging times. Now we are asking you to show your support to each other.
If you could send a message of support to anyone other young person right now what would you say? We're looking for you to use your creative skills to spread encouragement to young people in your area. You can either do this by drawing, painting or even write a poem – the choice is yours! Your entry could be added to our SCAS Youth website as well as winning you and your school a visit from us in the future. Open to young people within Oxfordshire, Berkshire, Buckinghamshire and Hampshire. 
To enter send in a photo of your work to getinvolved@scas.nhs.uk by 28th July 2020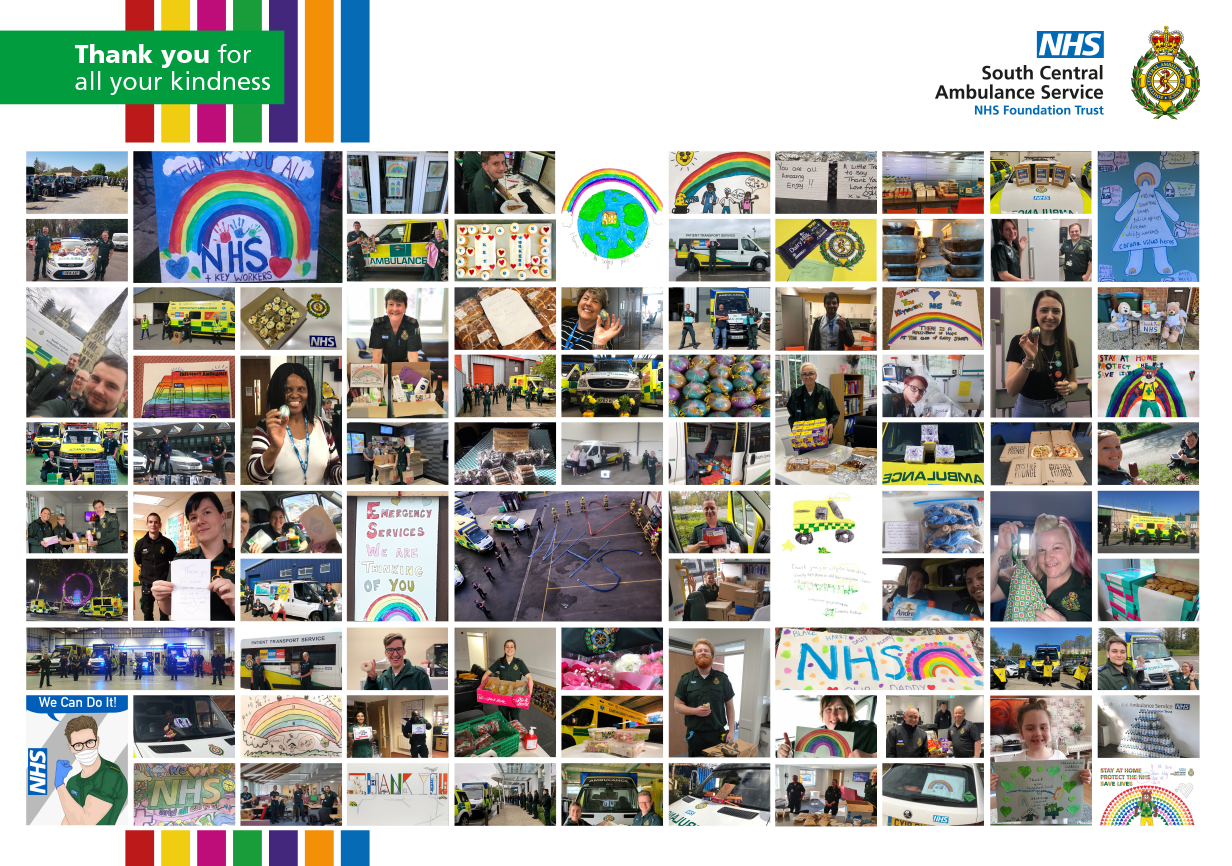 You fancy us, don't you? Then join us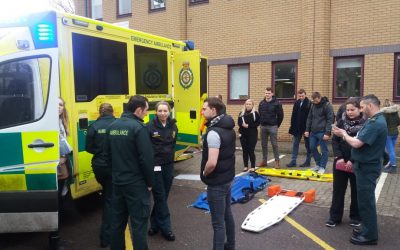 Are you currently studying and considering where to begin your career? Work for us!
read more